Take The Petelin Vision
LASIK Price Challenge
We can match their price. They can't match our LASIK technology or skill. At Petelin Vision, we think the gift of sight is something to be cherished. It's our philosophy that price alone shouldn't stand in the way of the best LASIK experience. For this reason, we created The Petelin Vision LASIK Price Challenge. We challenge you to find another eye doctor who offers best-in-class LASIK for a better price.
Petelin Vision is one of the Southwest's premier LASIK providers. Here's why:
• Dr. Petelin has been honored as one of Phoenix Magazine's "Top Docs" for 13 consecutive years. He is entering his 12 season as the on-field ophthalmologist for the NFL's Arizona Cardinals.
• We use superior technology. The two lasers utilized in our LASIK procedures are the best in the industry. For the critical flap step, we use the Ziemer™ 24 Femtosecond Laser from Switzerland.
• Our experience can't be beat. In his almost 20-year career, Dr. Petelin has had the honor of treating over 30,000 eyes. Don't take a chance with a less experienced eye surgeon. Your eyes deserve the best.
We are confident in our ability to offer you the best LASIK outcomes. We think you will be too. Take the challenge, your vision and health are worth it.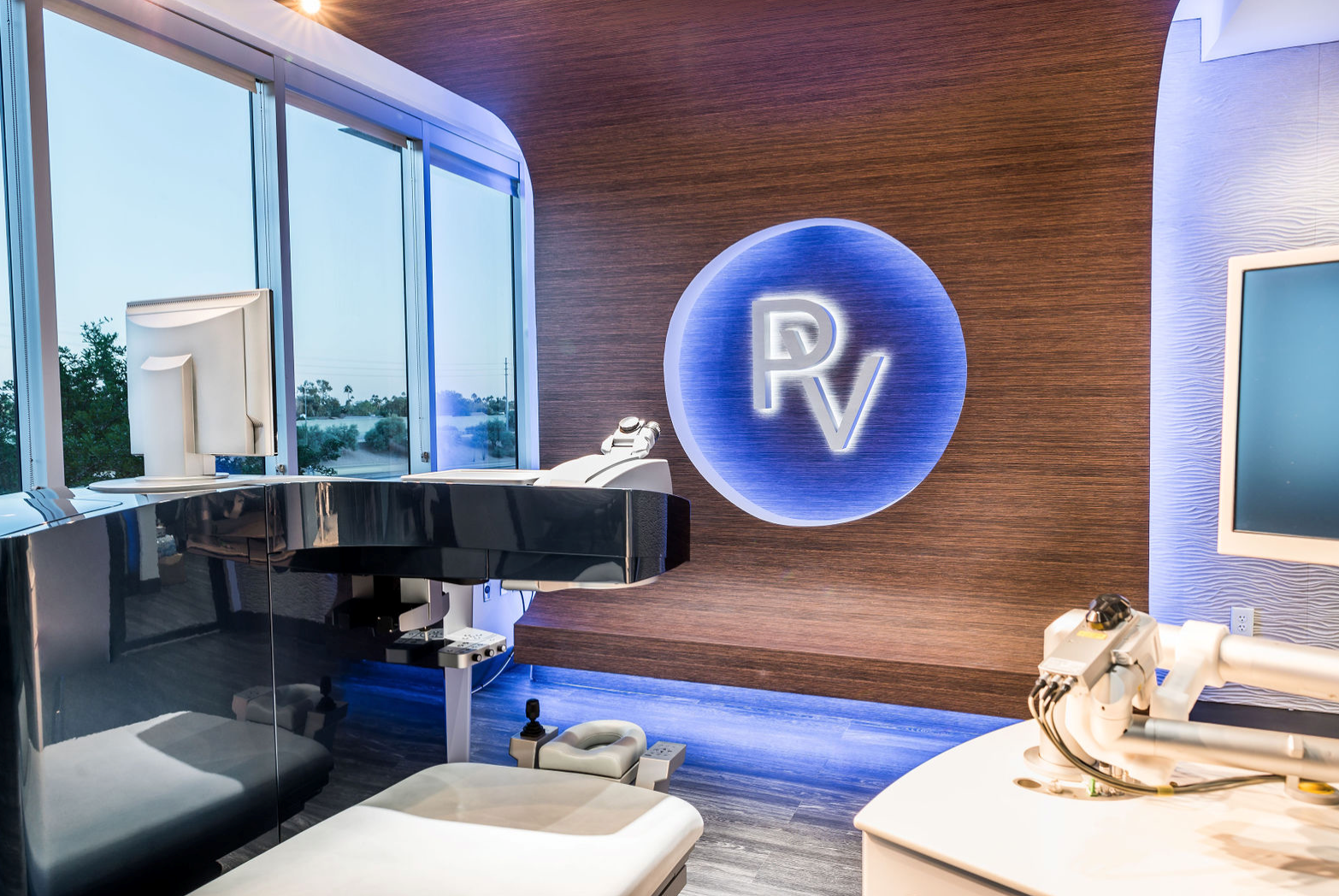 Ready, to see a world of difference?
Schedule your free consultation.