Better Than Ever
LASIK as a procedure is better than ever. 
LASIK at Petelin Vision is also better than ever.  We use the Ziemer™ 24 Femtosecond Laser from Switzerland for the critical flap step.  Our vision correction laser is the best available.  These two lasers are a "no compromise" approach to your LASIK procedure.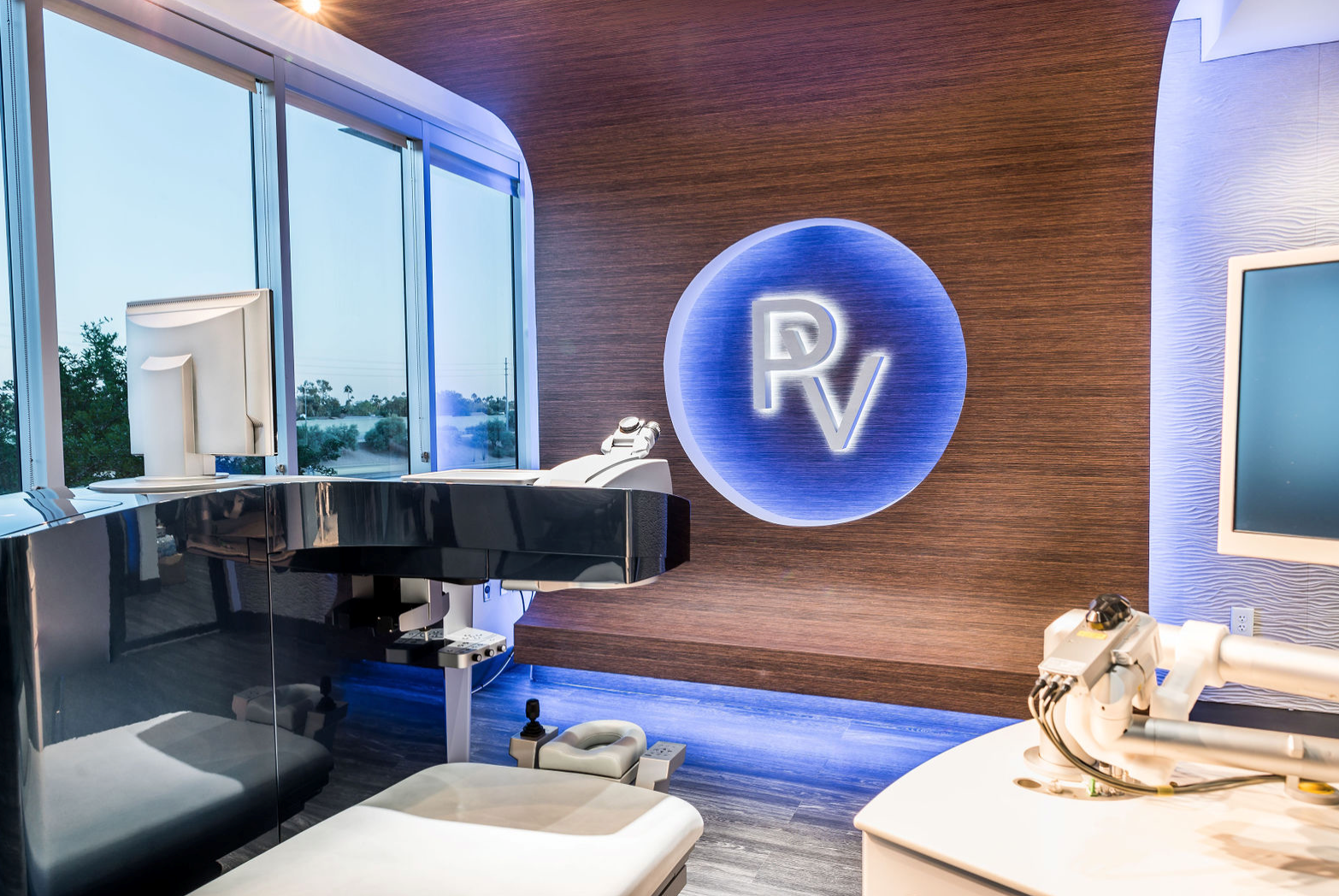 Ready, to see a world of difference?
Schedule your free consultation.