Save $1000* on Lasik Eye Surgery.
We know how life-changing LASIK can be, which is why we never want price to stand in the way of the best LASIK possible. At Petelin Vision, we stand by our commitment to help assure that our patients achieve better vision at a fair and affordable price which is why we are offering leading edge LASIK at $1000* off.
We also offer special financing options, so you can enjoy a life free of glasses and contacts at a price you can afford.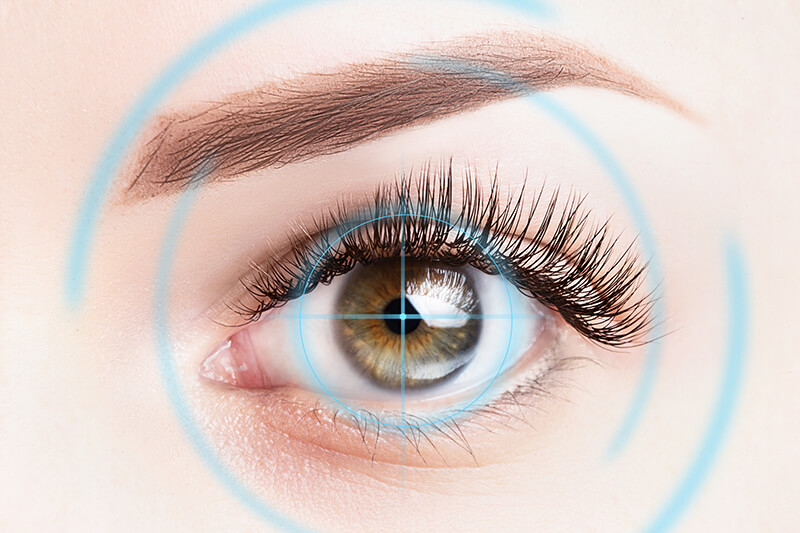 Best Price Guarantee for LASIK
Find another laser eye surgery center offering the same services at a lower price than Petelin Vision? We'll match the competitor's price, and then take an additional $100** from the total cost of your procedure. Guaranteed.
Here's what you'll need to be eligible:
Written proof confirming the lower price dated within the last six months; this must be presented to Petelin Vision prior to your procedure
 The competitor must be from the same city
The laser or lens technology used to perform your vision correction must be equivalent to that offered by Petelin Vision. This applies to all of the procedures we offer.
Using FSA, HSA and HRA accounts for LASIK
If you have a flexible spending account (FSA), health reimbursement account (HRA), or health savings account (HSA), you can use those funds to pay for LASIK eye surgery or other vision correction procedures. These tax-advantaged accounts can help you save on vision correction surgery. Contact your plan administrator for details.
Health insurance
LASIK is considered an elective procedure by insurance companies and therefore is not covered. Petelin Vision's pricing will beat any available health and vision plan discounts available from your insurance provider. Ask you LASIK specialist about it when you come for your consultation.
*$1,000 ($500 per eye) LASIK savings valid on custom, bladeless LASIK.
This offer may not be combined with other discounts, special offers, previous surgery or insurance plan discounts.
Other conditions may apply.
Ready, to see a world of difference?
Schedule your free consultation.