Leaders in Vision Correction for Nearly 2 Decades
The Petelin Promise is all about our commitment to you, our patient. It's the reason patients travel to us from far away. It's the reason patients stay with us for years, even decades, after their procedures. It's a dedication to the details. It's respect for your decision to have vision correction as a personal choice to better yourself and your enjoyment of life. We want to be your partner in that decision, and we honor the responsibility that comes hand in hand with your decision to trust us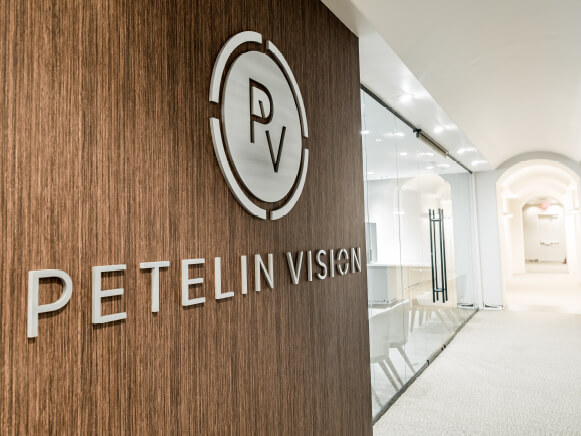 Team matters. The Petelin Vision Team has over 60 years combined experience consistently delivering the beauty and freedom that comes from the procedures we have mastered. Our experience combined with an ever evolving dedication to the best technology and techniques is a big part of fulfilling our promise to you. We are confident the deeper you dig the more you will appreciate what sets us apart.
Ready, to see a world of difference?
Schedule your free consultation.