We have yet to encounter a patient that does not want the best oft themselves.  We have also yet to meet a patient that want to pay more than necessary for the "best service"
 At Petelin Vision we are very aware of the charges for our services as well as how they compare locally and nationally.  We want our services to be accessible to every patient.  We are confident that any patient visiting our practice will see the value in the services and outcomes we provide.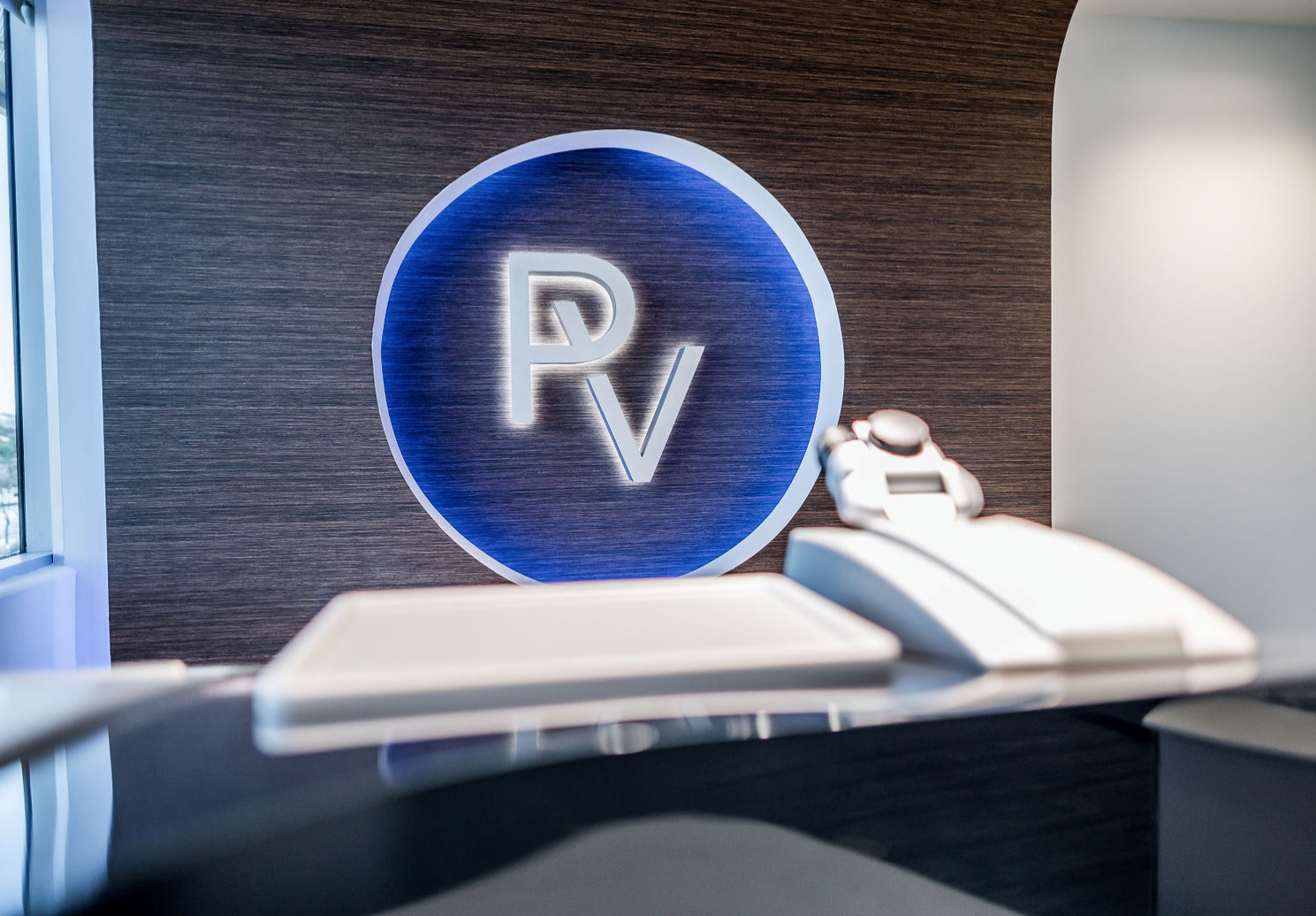 Ready, to see a world of difference?
Schedule your free consultation.