No Fear. Own Your Vision.
You want the best for your eyes. A doctor with exceptional compassion, training, and skill. Unmatched technology. Outcomes that deliver.
All in an environment of service as unique as the practice itself. These are the elements of the best practice.
For nearly 20 years Petelin Vision has been setting and then resetting the bar for best practices.
Come see us and appreciate how our commitment to providing you the best available will meet or exceed your desire for it.
Experience the Petelin Vision Difference
Book Your Appointment Online
Over 30,000 eyes have trusted Dr Petelin,
How can we help yours?
tech + skill + dedication
Petelin Vision and its affiliate Scottsdale Eye Surgery Center represent a combined nearly eight figure financial investment in providing you the best currently available in surgical eyecare. No other practice in Arizona has made this level of commitment. Click the box to see what separates us, and why it should matter to you.  
Paul M Petelin MD
Surgical Director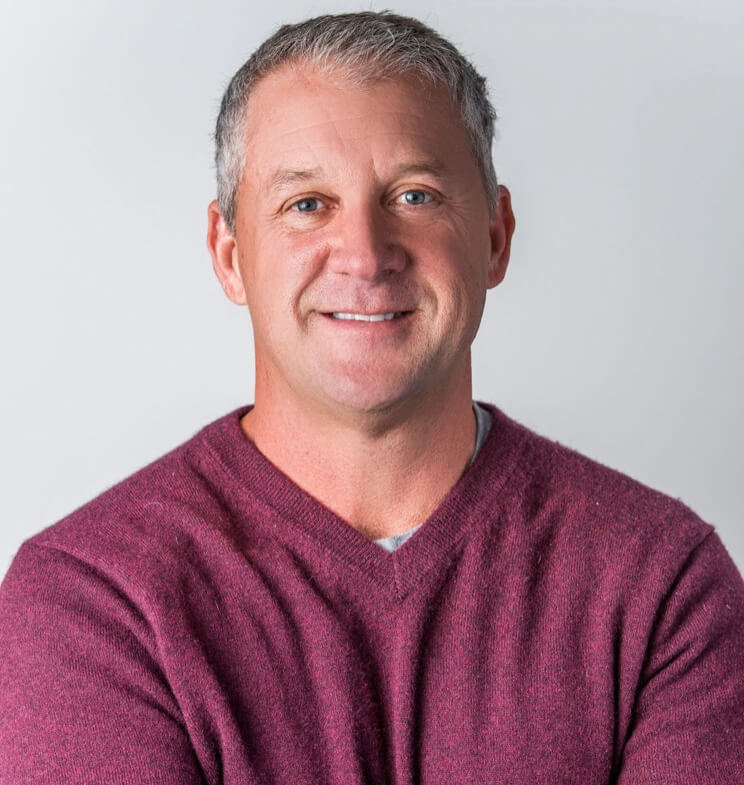 Born and raised in Arizona, Dr. Petelin is a second generation physician who has been in private practice in Arizona since 2001.
Board Certified ABO
University of Arizona (MD)
Emory University Atlanta GA (Ophthalmology)
DurrieVision Refractive Surgery Fellow
Dr. Petelin prides himself on highly personalized care within the backdrop of over 30,000 cases experience. He has been featured locally 13 consecutive years in Phoenix Magazines "Top Doctors" as voted by his peers. Nationally he is recognized annually in both Castle and Connolly and America's Best Doctors. He is entering his eleventh season as the on field team Ophthalmologist for the Arizona Cardinals. He holds his greatest achievement as the continued trust he earns daily with his patients.
Dr. Petelin lives in Scottsdale with his wife Jessica and four beautiful children. Outside the office its all family, friends, and the occasional round of golf.