The best is within reach.
When it comes to your eyes you want the best. The best doctor.
The best technology. And at Petelin Vision we are the best. Even though we offer the
best eye care in Arizona, our pricing makes sure the "best" remains within reach of our patients.
The best is right here and waiting for you. The best is within reach.
Come experience the Petelin Vision difference.
you won't believe your eyes
Every set of eyes has different needs.
How can we help yours?
Petelin Vision hosts the most advance equipment and technology in the industry to ensure our patients get state-of-the-art treatment.
MD, Opthamologist, Refractive Specialist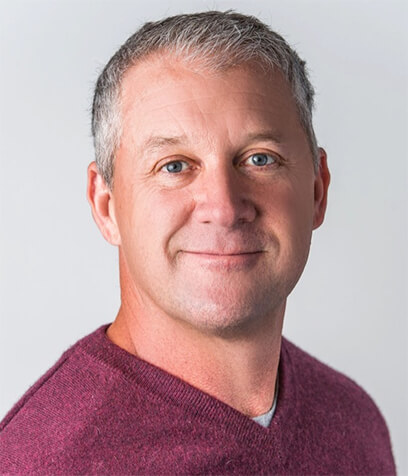 As a second generation physician, you could say taking care of patients is in Dr. Petelin's blood. A native of Phoenix, he is considered one of the premier eye specialists in the country.
Dr. Petelin has been on Phoenix Magazine's Top Docs list 12 years in a row and is the only refractive practitioner to consistently receive that honor. He also serves as the onfield
team eye doctor for the Arizona Cardinals. Not a corporate sponsor, the actual team doctor.
Come in for a free consultation and find out for yourself why patients from as far away as Europe, South America and the Middle East travel to call Dr.
Petelin their eye doctor.