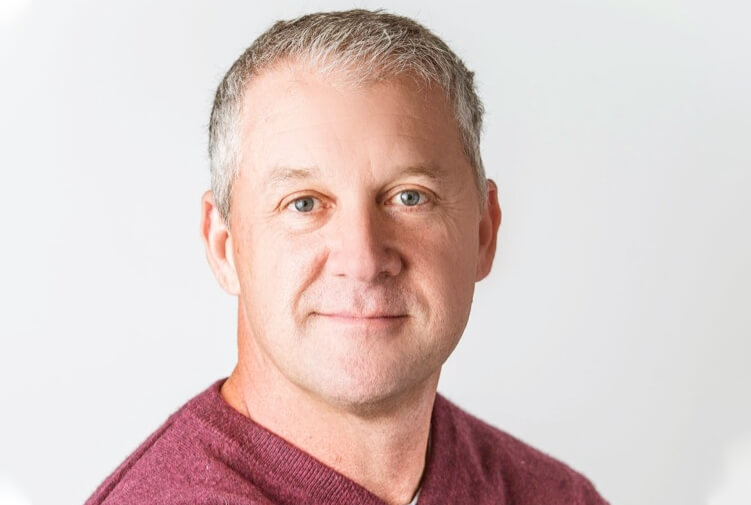 Dr. Petelin
As an eye surgeon, Dr. Petelin is uniquely qualified. He received his medical degree from the University of Arizona and completed his Ophthalmology training at Emory University. Even more importantly, Dr. Petelin is one of only a handful of vision correction specialists fellowship trained in Cornea and Refractive surgery.
Locally, Dr. Petelin is recognized by his peers for providing top-level surgical eye care. He lectures frequently on topics pertaining to new technology and is consulted by valley doctors on difficult and challenging cases.
Ready, to see a world of difference?
Schedule your free consultation.
SCOTTSDALE
14275 North 87th Street, Suite 112
Scottsdale, AZ 85260
Telephone: 480-483-8882
Fax: 480-563-1413
SUN LAKES
10440 East Riggs Road Suite 160
Chandler, Arizona 85248
Telephone: 480-895-8900
Fax: 480-563-1413
Have a question? Call or submit one here: